The Metropolitan Opera:Live In HD 2018-19
The Metropolitan Opera in New York has been the vibrant home for the world's most creative operatic artists since 1883. Known as one of the great music venues in the world, its work is renowned for being both ground-breaking and classic.
For the last decade The Met: Live in HD has showcased incredible operas to more than 2000 cinemas across 6 continents every year.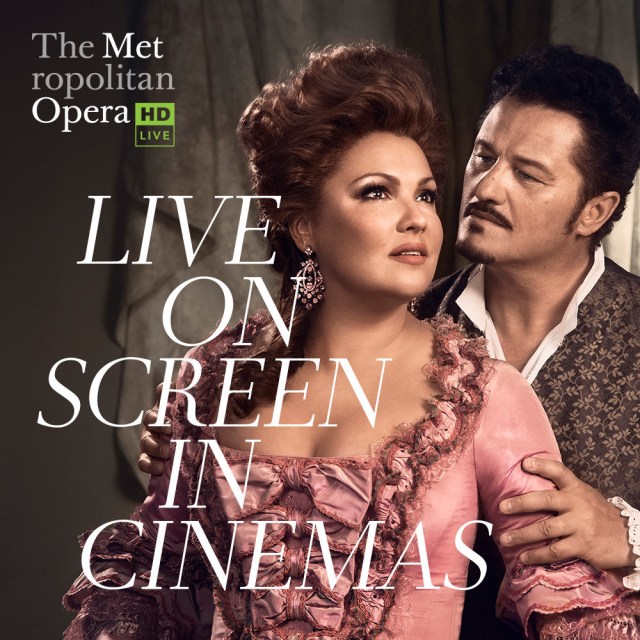 Starring:

Christine Goerke, Eva-Maria Westbroek, Stuart Skelton, Jamie Barton, Greer Grimsley, Günther Groissböck

Language:

German (with English subtitles)

The second installment of Wagner's Ring cycle, Die Walküre, stars heroic soprano Christine Goerke as the warrior goddess Brünnhilde, whose encounter with the mortal twins Siegmund and Sieglinde, sung by Stuart Skelton and Eva-Maria Westbroek, leads her on a journey from Valhalla to earthbound humanity. Philippe Jordan conducts.

Starring:

Isabel Leonard, Adrianne Pieczonka, Erin Morley, Karen Cargill, Karita Mattila, David Portillo, Dwayne Croft

Language:

French (with English subtitles)

Met Music Director Yannick Nézet-Séguin leads an accomplished ensemble in Poulenc's devastating modern masterpiece of faith and martyrdom. Isabel Leonard is the young Blanche de La Force, opposite Met legend Karita Mattila as the First Prioress.